What is OSMOSIS MEMBERSHIP?
OSMOSIS membership service is available for customers who purchased OSMOSIS products.
It is yearly program, customers can enjoy machine warranty and regular onsite filter replacement and sterilization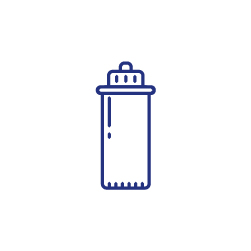 Regular filter
replacement
Our skillful technicians will visit you regular to exchange the filters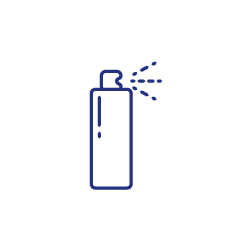 Sterilization of
your water purifier
We have special tools to clean up your water purifier with high-pressure steam. No chemical will be used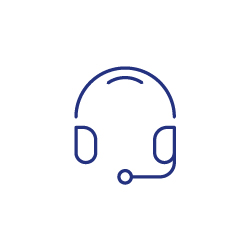 Onsite technician
support
If you have any problems, just call us and our skillful technicians will visit you and solve it.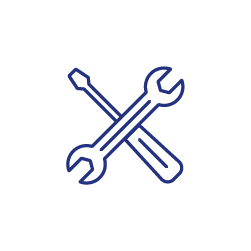 Full-range
maintenance
Just one membership fee will cover all necessary filter cost and machine warranty cost !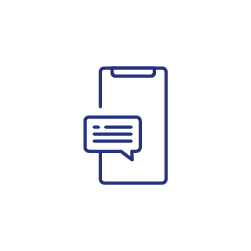 Smartphone
connect
Check up the filter life or book our services in one single step in Apps .
Reserve your maintenance booking
Book
You can book your designated time and date for filter replacement here ,
we will confirm and get back to you soon