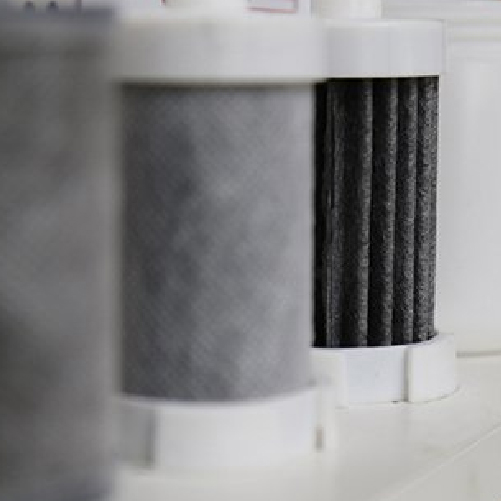 About NanoCeram® Technology
Argonide's NanoCeram® patented filter media features a thermally bonded blend of microglass fibers & cellulose infused with nanoalumina fibers in a non-woven matrix that creates an electropositively charged depth filter media. When assembled into a pleated cartridge, all NanoCeram® filter offering provide a unique combination of efficiency, capacity, flow rate & low pressure drop at levels unmatched in today's filtration marketplace. In addition, all NanoCeram® filter cartridges are assembled using only FDA-compliant materials.
All cartridges are engineered and designed to satisfy the most difficult requirements in water treatment. By using the scientific principle of electropositive attraction/capture, NanoCeram®'s NASA-derived technology leads to a rapid and highly efficient adsorption of virtually all particle sizes. NanoCeram®'s media has a high capacity for particles as large as tens of microns or as small as a few nanometers. Each NanoCeram® filter cartridge exhibits a rating of 0.2µ – a rating typically associated with microporous membranes. Yet NanoCeram® flow rates are hundreds of times greater than such membranes.
NASA-derived Patented Home Water Filtration Technology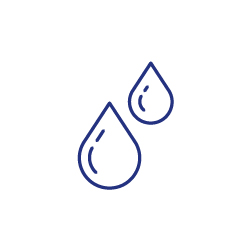 Retention Characteristics
>99.95% reduction of water-borne Cysts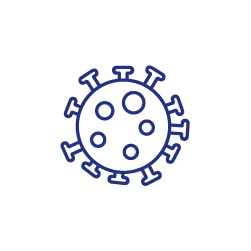 Reduction of Virus
>99.99% reduction of Virus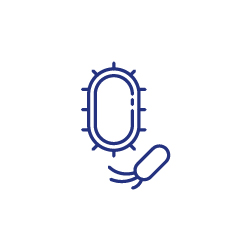 Reduction of Bacteria
>99.9999% reduction of Bacteria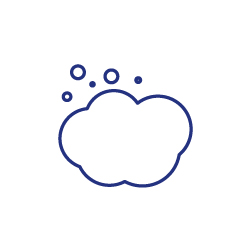 Chlorine Taste & Odor
Chlorine Taste & Odor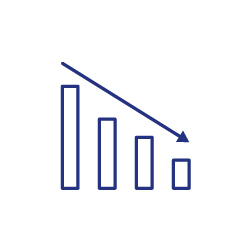 Lead Reduction
Lead Reduction up to 1,000 gallons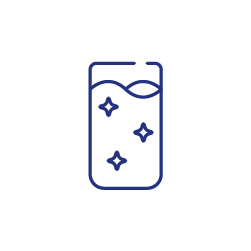 Turbidity Reduction
Turbidity Reduction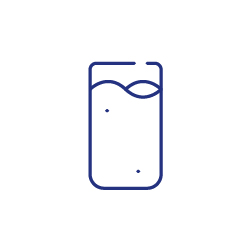 Class 1 Particulate
Class 1 Particulate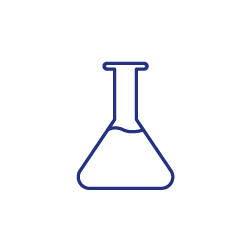 Removing Heavy Metal ion
Removing ion by charge rather than pore size
0
TYPE OF HARMFUL SUBSTANCES
0
% REMOVE FLOURIDE AND LEAD
0
LAYER OF ELECTROPOSITIVE MEMBRANE
Every Osmosis Water Purifier offers true microbiological purifier performance in a simple three-stage design.
Incorporating three distinct advanced technologies, the water purifier system is simple to install and operate and meets the USEPA's Guide Standard for Microbiological Purifiers as tested/certified by NSF.