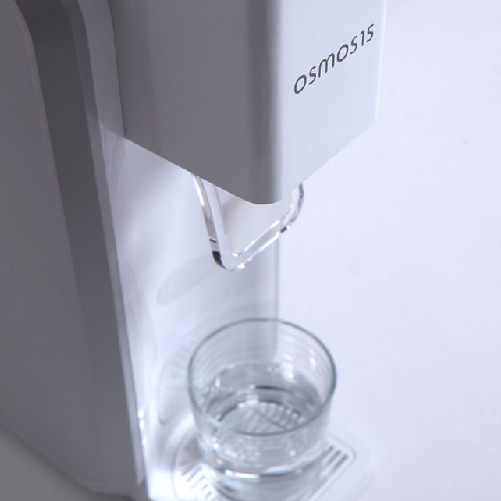 We pursue home wellness appliances
A Leading Online Provider of NSF Certified Filters for HK
Since being founded in 2007, OSMOSIS has been wholly committed to maintaining responsible processes to ensure the best possible care is taken of employees, customers and the environment. We embrace our responsibility as an industry leader and are continually innovating new ways to maximize efficiency while promoting green processes, and have an array of products that are certified as safe by the NSF. This has been a major factor in our success and will remain a key objective as we strive for continued growth and development as Hong Kong;s provider of choice for water purifier systems and home wellness appliances. Know that when you buy OSMOSIS you're buying responsible, environmentally-friendly quality.
Why more people choosing to buy filters online from OSMOSIS
OSMOSIS was introduced to the Hong Kong and China market in 2009. Providing health and 100% eco-friendly filters, purifiers and home appliances for your well-being. To date, there are more than 40,000 customers in Hong Kong and China and the number is rapidly growing thanks to our online store.
Company Idenity
OSMOSIS logotype contains all the keywords that represent OSMOSIS. The basic shape of the symbol is neither square nor circle. It is not limited to its shape and will not get tired of it, which links to the keyword of OSMOSIS, 'long life'. Such image of multiple layers are overlapped and flipping to next layer is an expression of the continuous development of OSMOSIS products. The transforming layers have lots of potentials and hidden behind it to represent the infinite growth of OSMOSIS. The word mark seems very smooth, flexible and flows like water. The figure '1' is applied to alphabet 'I' to express the meaning of 'A Long-Life Product' indirectly. So OSMOSIS represents the infinite potential that nobody can expect what is going to be next.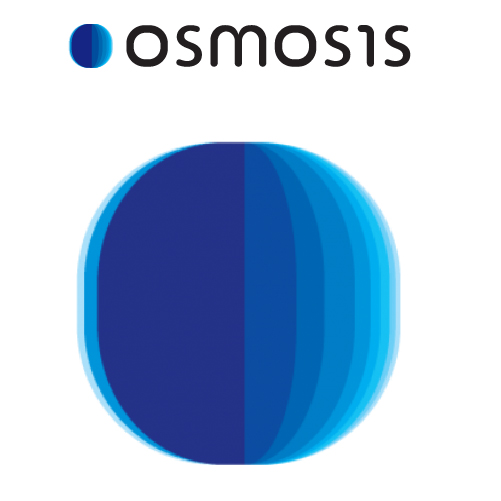 0
YEARS WATER PURIFIERS EXPERIENCE
0
MAINTAINED WATER PURIFIERS
OSMOSIS handles everything about Wellness Products.
We deal from start to finish with the global network.
---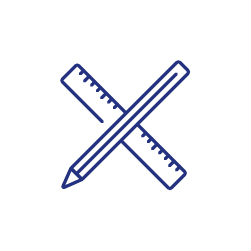 Design
OSMOSIS designs water purifier from conceptual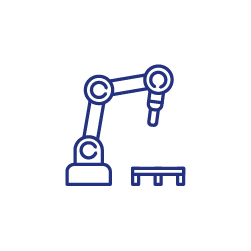 Manufacturing
OSMOSIS owns factory for manufacturing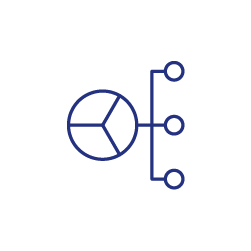 Distribution
OSMOSIS owns sales channel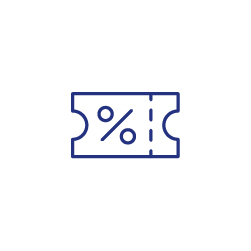 Sales
OSMOSIS provides professional sales advice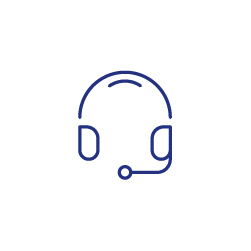 Services
OSMOSIS provides full-range of after services